About Our Dental Practice – Melbourne, FL
Outstanding Dental Care Your Family Can Count On
Looking for a dentist in Melbourne that you can trust with all of your loved ones' smiles is a difficult feat to take on. Fortunately, our team at Rowley Family Dentistry checks all of your boxes, like providing adult and kid-friendly service, being conveniently located, and using the latest dental technology and techniques for the best possible results. Read a little more about what makes our dental practice so unique below, and if you feel inspired to schedule an appointment, give us a call!
Comprehensive Family Dental Care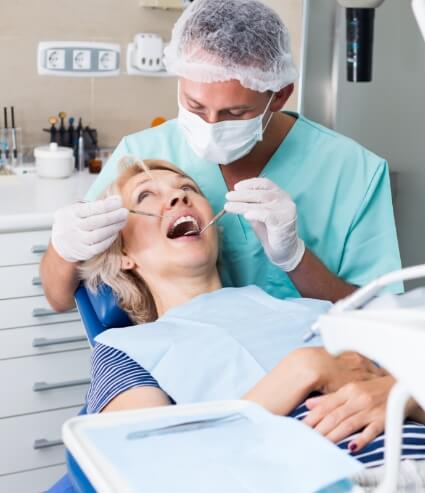 Whether you have a child who's due for their first ever dental appointment, or you're looking for a trained professional who offers lifelike replacement teeth, Dr. Rowley can take care of most of your family member's unique dental needs.
State-of-the-Art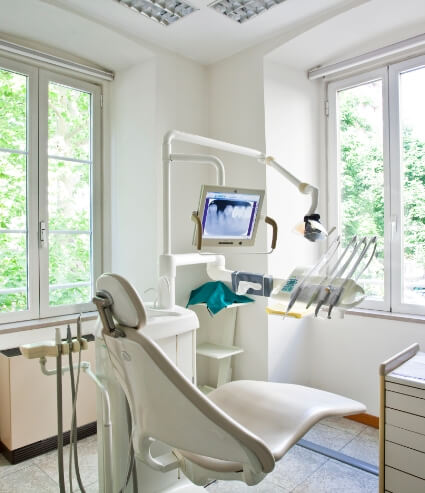 Every year, new dental technology is introduced that has the power to streamline each of your visits and treatments as well as enhance our team's abilities to plan successful procedures. As a team who values your time and health, we're sure to stay on top of the latest findings in our field, and we even equip our dental office with modern technology, like our cone beam scanner and intraoral camera, to make every examination and procedure as thorough and precise as possible.
Always Close By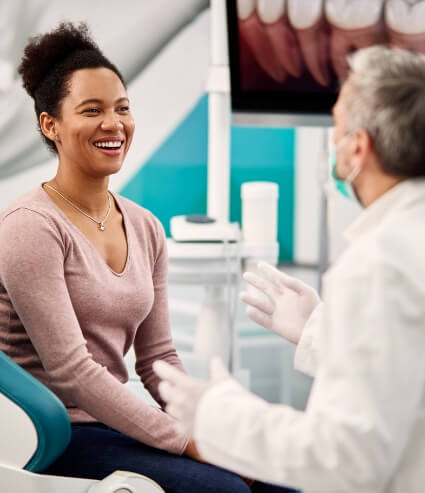 Our comfortable and modern dental practice is conveniently located in Melbourne, right on the Crane Creek Reserve golf course, just blocks away from the Regency Medical Office Park. If you have difficulty finding us, please don't hesitate to give us a call, or you can view our location on a map by clicking below.