Dental Insurance – Melbourne, FL
Get the Most Out of Your Dental Insurance Plan
Dental insurance is often one of the biggest, most complicated barriers to accessing the oral healthcare you need to maintain a problem-free grin. Many patients want to avoid dealing with insurance claims and figuring out their out-of-pocket costs, so they avoid visiting the dentist altogether, which can lead to bigger problems down the road. Our friendly and helpful team at Rowley Family Dentistry can help you navigate your insurance plan to make each of your visits with us worry-free. Below, we've also included some helpful information to better understand how your plan works.
Understanding How Dental Insurance Works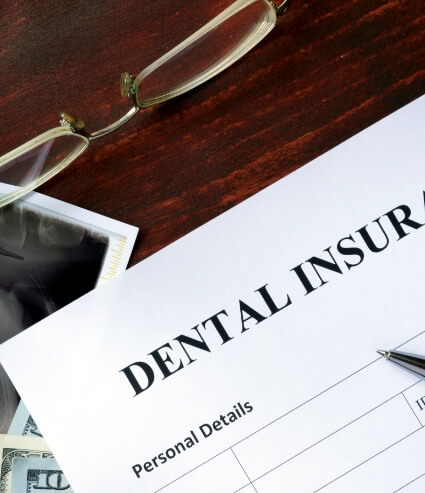 Dental insurance is focused on prevention more than treating problems as they arise. This means that they offer the largest coverage on routine preventive dental care, like checkups and cleanings, in an effort to encourage you to keep your mouth healthy all year long. There are also a few important terms you should know to better understand your plan:
Annual maximum - A capped-off amount of money that your insurance company will pay out for treatments over the course of a year.
Deductible - The set amount of money that your insurance company requires you to pay out-of-pocket for your benefits to kick-in, typically between $50 and $100.
What Does Your Dental Insurance Plan Cover?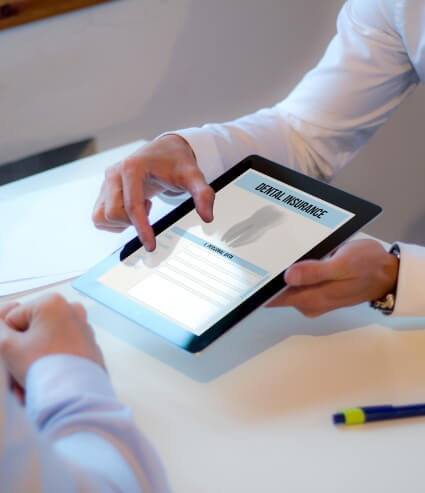 It's important to keep in mind that all dental insurance plans differ, so the best way to learn whether a certain procedure is covered is to contact your provider separately to ask. That being said, many operate using a 100-80-50 structure. This means that they cover 100 percent of the cost of preventive appointments like checkups and cleanings, 80 percent of basic treatments like cavity fillings, and 50 percent of more extensive procedures like dentures and tooth extractions.
Our In-Network PPO Dental Insurance Providers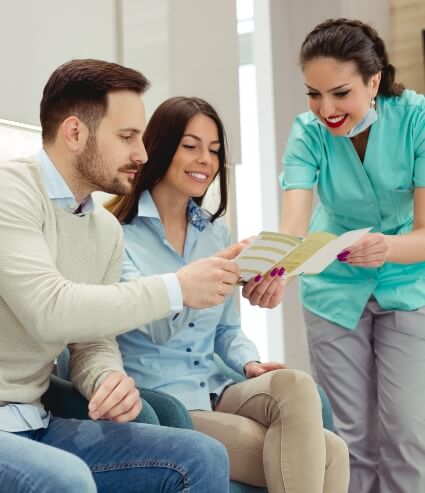 At Rowley Family Dentistry, we're proud to be in-network with major PPO dental insurance providers, including Delta, Cigna, Guardian, and MetLife. This means that we offer additional discounts for patients who remain in-network with their plan, minimizing your out-of-pocket costs.
Delta Dental
Cigna
Guardian
Metlife