Emergency Dentist — Melbourne, FL
See Us Soon for Urgent Oral Problems
Unfortunately, some oral issues can be sudden and severe. These "dental emergencies" are often unexpected, painful, and even scary. As such, you should have your emergency dentist in Melbourne treat them quickly. Dr. Rowley and his team can handle all sorts of urgent oral problems. Furthermore, our office will strive to see you for a same-day appointment. You'll thus yourself the time, money, and hassle of visiting an ER. With that said, contact us today for the crucial care your smile needs!
Why Choose Us for Emergency Dental Care?
#1 Same-Day Appointments Available
#2 Sedation Dentistry Offered for Comfort
#3 State-of-the-Art Dental Technology
How We Treat Dental Emergencies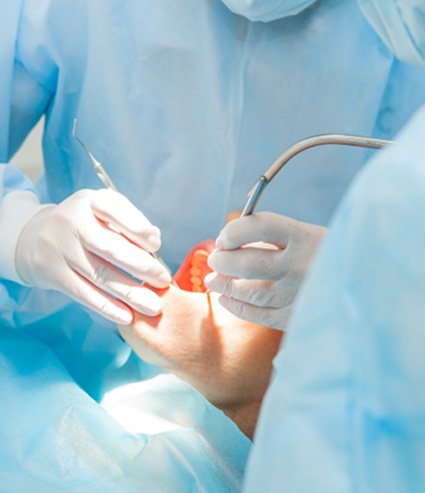 Maybe you don't know what emergency dentistry looks like. Don't worry; we'll walk you through our process. To that end, here's what to expect when seeing us for a dental emergency:
A Same-Day Appointment – Once you've called us, we'll book your visit for the earliest available time. We may even see you the very same day! While you wait, our staff will also provide personalized first-aid tips over the phone.
An Emergency Exam – Right when you arrive for care, we'll perform a quick-yet-thorough emergency exam. (This step may include dental X-rays.) By doing so, we can confirm the source of your issue and relieve any immediate pain.
A Findings Review – After the exam, Dr. Rowley will review his findings with you and recommend possible options. He'll then devise a custom treatment plan based on your feedback. (Of course, he'll mention the estimated treatment price and timeline at this point.)
Proper Dental Care – Given our team's experience and skill, you can trust us to quickly address your oral problem and get your smile back on track. Whether the solution is a filling, crown, root canal therapy, or something else, we'll be ready.
The Most Common Dental Emergencies
While there are various dental emergencies, some are more common than others. Therefore, we're equipped to deal with the urgent problems you're most likely to have. That fact means you should see us right away for care. By doing so, you can receive treatment for one (or more) of the following issues.
Understanding the Cost of Dental Emergencies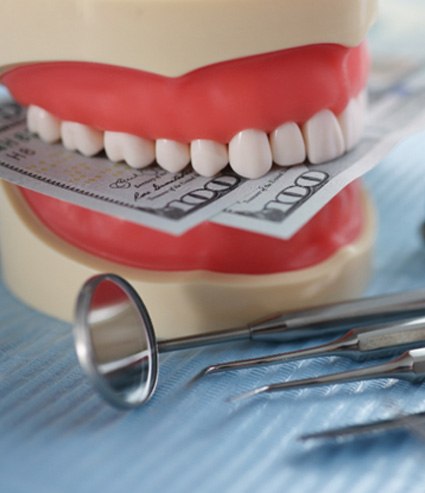 Perhaps you have concerns about emergency dentistry's price. After all, its treatments won't help if they exceed your budget. That being said, the cost of a dental emergency varies by patient. Dr. Rowley must see you in person to make an exact estimate. Fortunately, you can trust our office to guide you through emergency care's financial details. In particular, we'll review your estimate alongside various payment options. This approach keeps you from stressing over how treatment expenses fit into your budget.
How to Prevent Dental Emergencies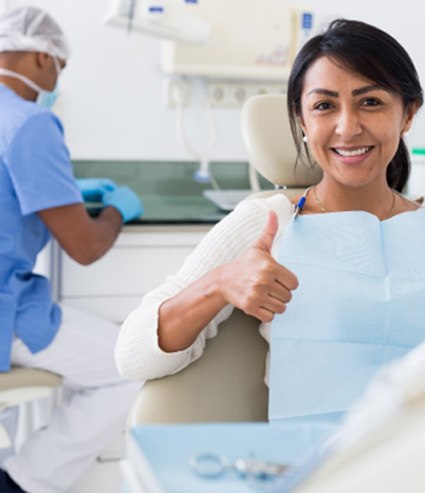 Remember: It's always easier (and better) to prevent a dental emergency than to manage one. The former option, you see, is much less disruptive and uses less time and money. Luckily, there are helpful habits that can keep these emergencies at bay. Regular dental checkups and good oral hygiene, especially, will lower your risk of urgent oral problems.